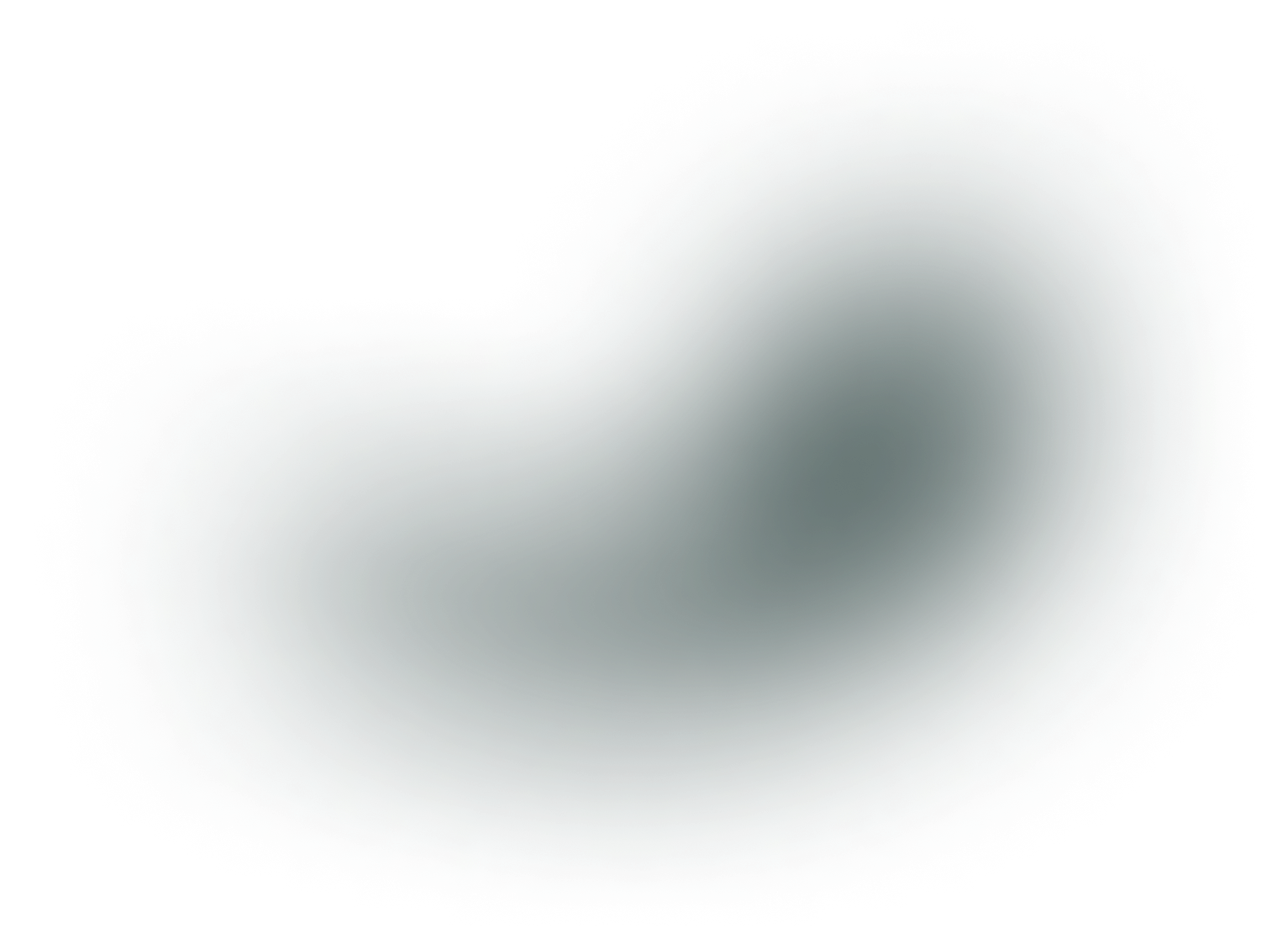 Lilla Stork is an e-commerce store that focuses largely on Moomin products and has something for everyone interested in the Moomins. To reach out to their customers with their large selection, they needed help to increase their digital presence. We at Searchminds took on the challenge and created a customized approach through Google Ads according to the customer's goal to market Lilla stork's products.
The goal was to scale up the business while maintaining profitability, thus costs have only increased at the same rate as continued profitable sales.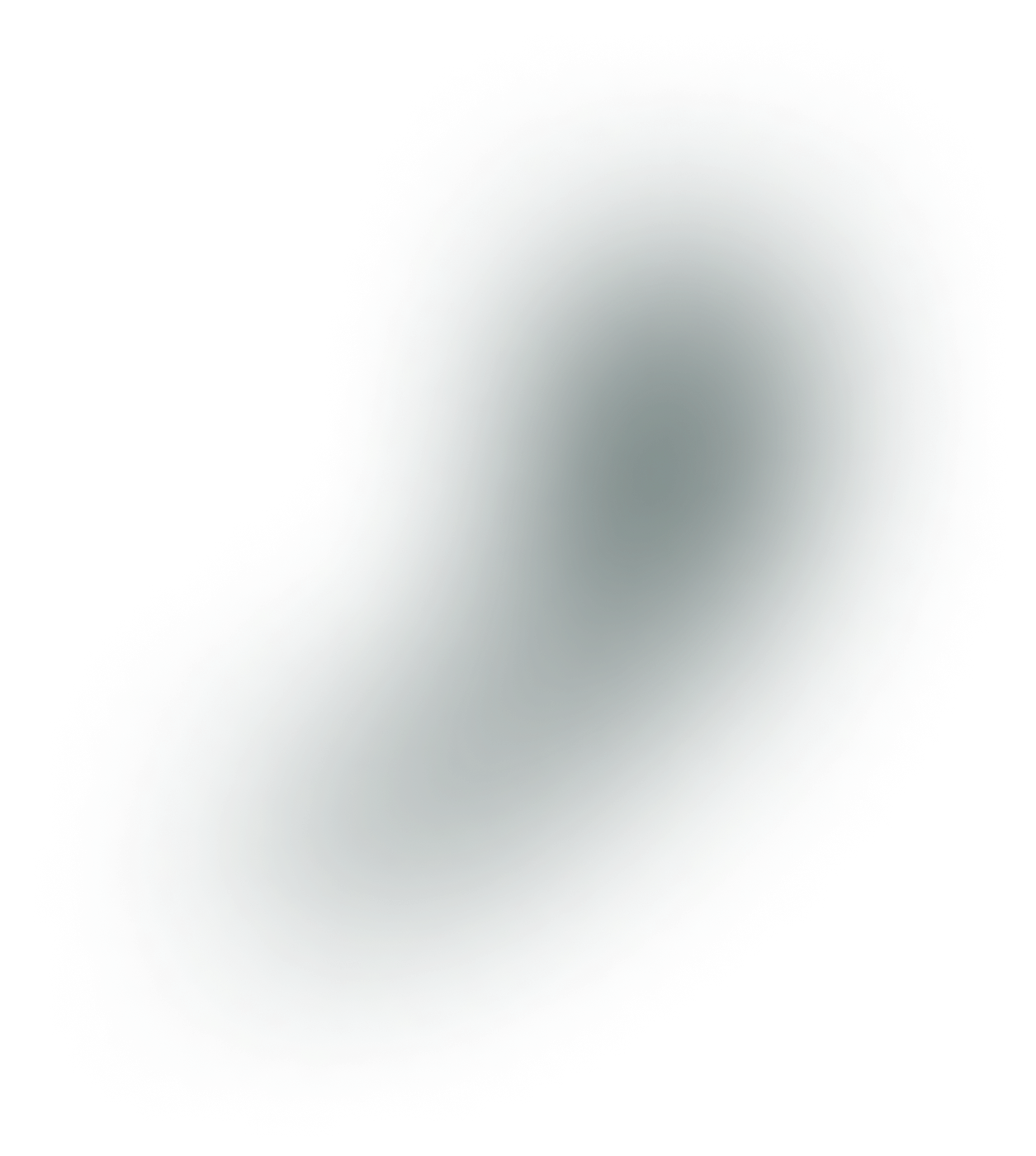 Initially, we at Google Ads shifted our focus from search advertising to Google Shopping. By using Google shopping, the exposure of the ads increases, which means that Lilla Stork comes to the top of the search results with product image, title and price. When the customer later clicks on, the customer ends up further down the sales funnel, which increases the chance of purchase. This type of advertising was best suited to Lilla Stork's objectives as the large and more visual range of products was to be marketed.
We want to use all available tools to reach potential customers in the most cost-effective way possible.

Continuous
improvement
of
ads
By continuously analyzing the data and relevant key figures, we let that information form the basis for the next decisions. The toolbox in Google Ads is large and therefore we want to make sure to constantly work with what makes the biggest difference and gives the best results for the customer.
During this project, ongoing work has taken place in the form of increased exposure to certain products with greater potential, improvement of ads but also target group optimization.
Through more effective and relevant advertising, the efforts have led to good results, which means that sales have increased significantly while we have actually managed to increase profitability.
In addition to ongoing optimization, it is also about staying at the forefront of development and always innovating according to a constantly changing game plan. In the present, we have therefore also applied Google's latest flagship campaign for Little Stork: Performance Max. It's a very powerful campaign that includes many more of Google's services in the same campaign, ex. Search, Google Shopping and Display. The campaign provides more comprehensive coverage and greater focus on the entire sales path. This is done by exposing potential customers through Google's entire range of channels. exponera potentiella kunder genom hela Googles utbud av kanaler.
Searchminds continues to optimize all aspects of Lilla Stork's marketing on one of the world's largest advertising platforms (Google) where not only the account's turnover increases but also our ambition for the customer.
We look forward to following Lilla Stork's development in the future and will do our utmost to develop new strategies, improve ads and ensure that they reach their long-term goals with us.
In addition to Google Ads, we at Searchminds also help and obtain high competence in other similar areas. This includes everything from the customer's UX (User Experience) on the website to search engine optimization to climb higher in Google's organic search results.