We are a digital marketing agency based in the beautiful city of Kalmar. We are dedicated to delivering top-notch, smart solutions tailored to innovative businesses and inspiring organizations.
Our team's unique blend of creativity and leadership helps elevate any
brands into the modern era. At the same time, we strive to make not just
successful projects but projects that build lasting relationships with their
audience.
Interested in seeing what can be achieved with a little planning? Take the step
up to Searchminds where our adventurous attitude and expertise reach new heights
every day!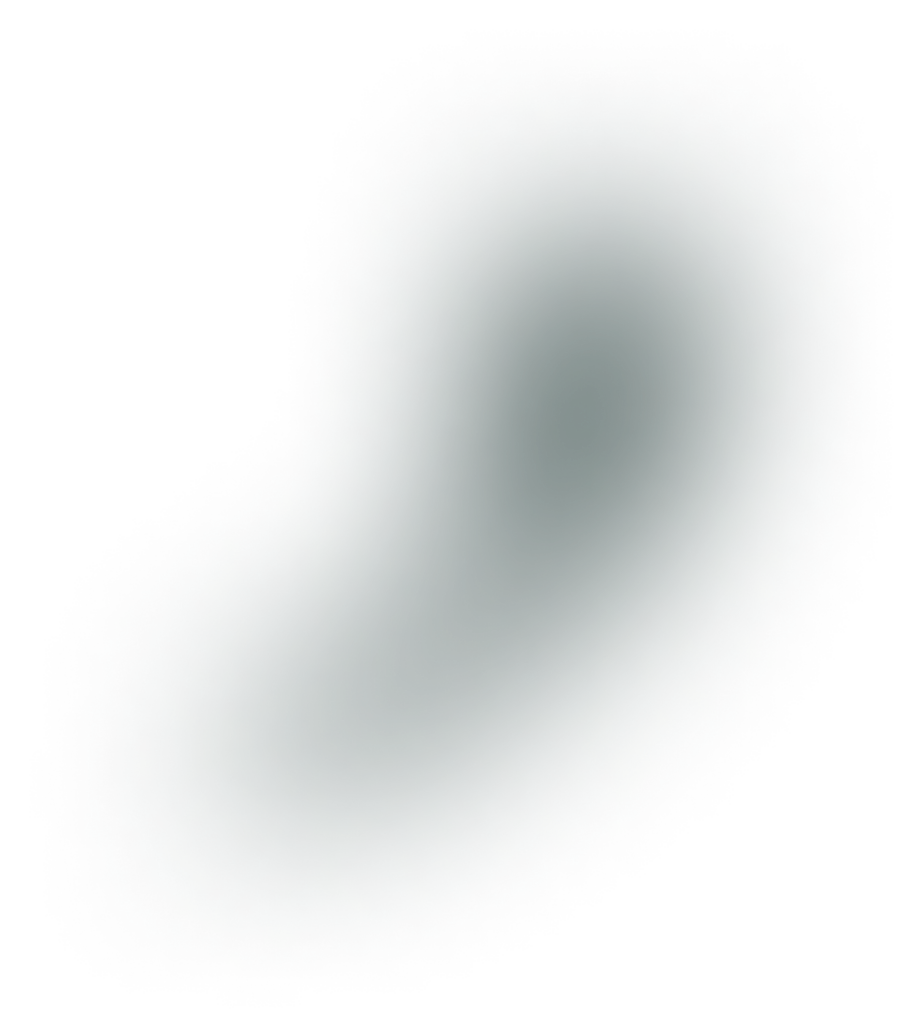 Searchmind's vision is to deliver the highest quality of services, taking into
consideration of the client's needs, time and goals. We strive for and build
mutual respect between all parties in our collaborations.
A digital marketing agency that pays close attention to the details that define a fine piece of art and creates expertise through insightful and well-crafted tasks.
A company that supports creativity in all the different aspects of work in the field, creating entrepreneurial thinking in the context of a collaborative team that seeks to define learning.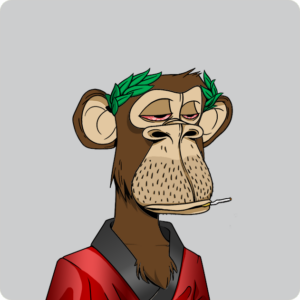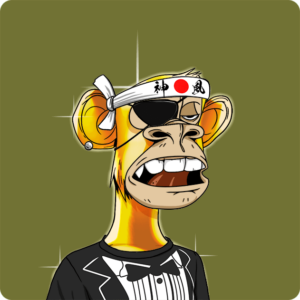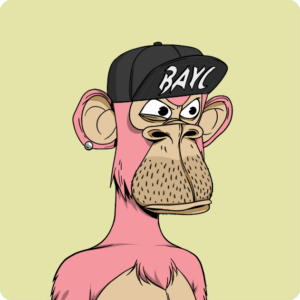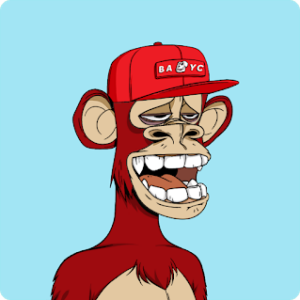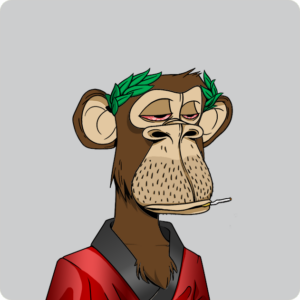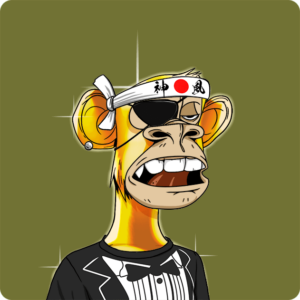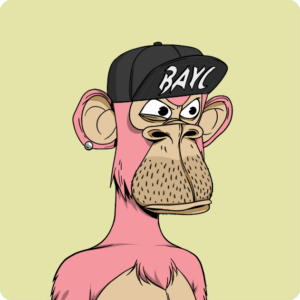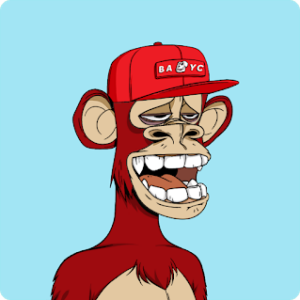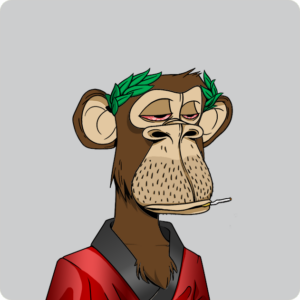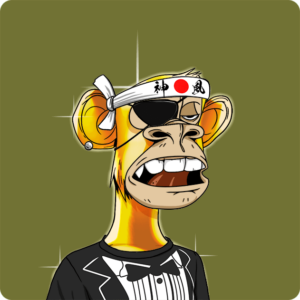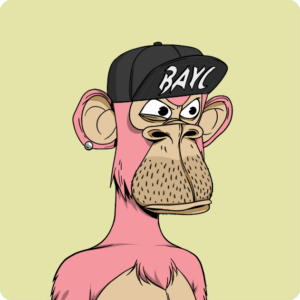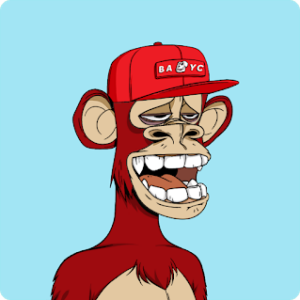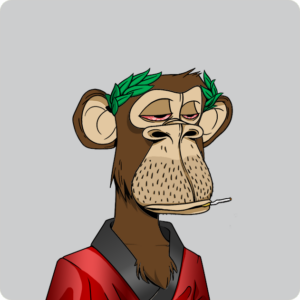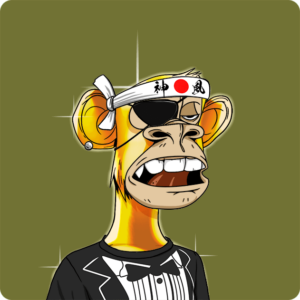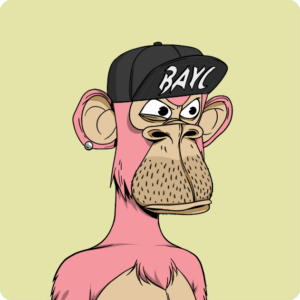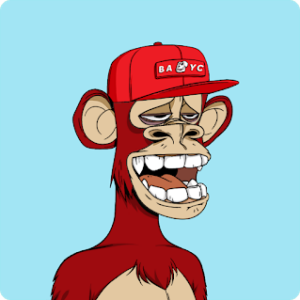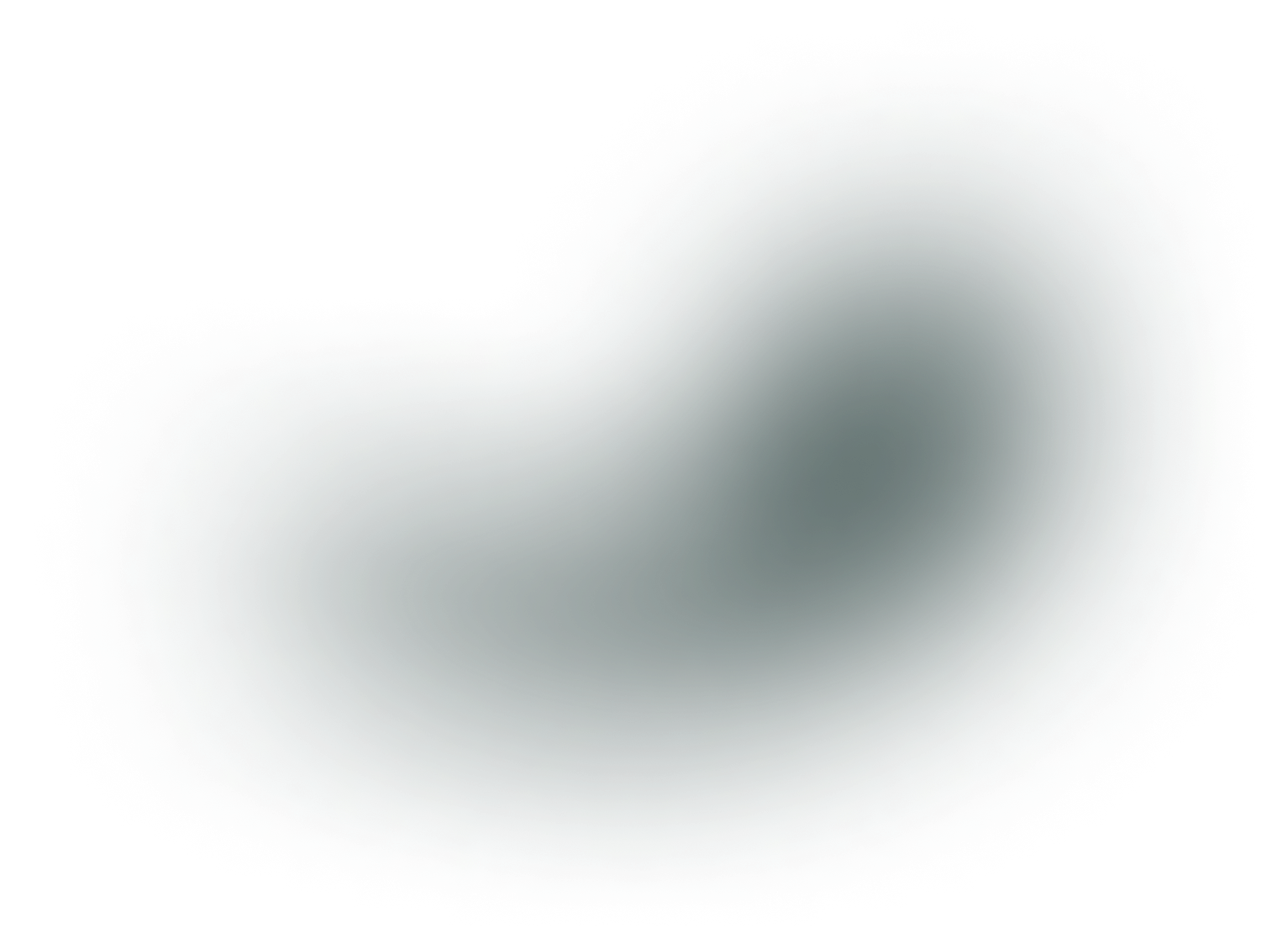 Vill
du
bli
en
del
av
teamet?